Annual Government Work Report sets GDP growth target for 2019
China had lowered its anuall GDP growth target for this year and plans to take a series of measures, such as reduction of taxes and fees, to shore up economy.
Tax, fee reduction to shore up economy and it will benefit more companies in China to reduce pressure at current economy situation and help some nice companies to develop. Edison is trying to be futher to invest with more funds for R&D, focus on advanced technology development.
The country set the target of economic growth at between 6 and 6.5 percent for 2019. Premire Li Keqiang told partipants in the opening of second session of the 13th National People's Congress. China's year-on-year GDP growth came in at 6.6% in 2018.
Analysts said that by adopting a target range instead of signle figure, policymakers will have much more room to manuever and carry out economic restructuring to lay a solid foundation for future sustainable growth.
"A stable Chinese economy will also serve as an anchor for the world economy". analysts said.
Here are the major 2019 task from the report.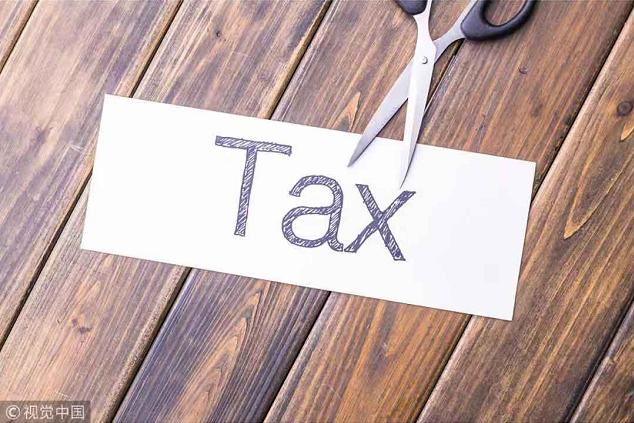 1. Continue to develop new and improved approaches to macro regulation and keep the main economic indicators within an appropriate range.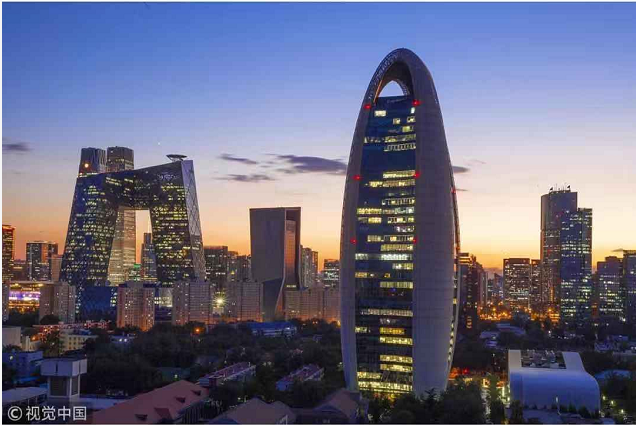 2. Work to energize market entities and improve the business environment.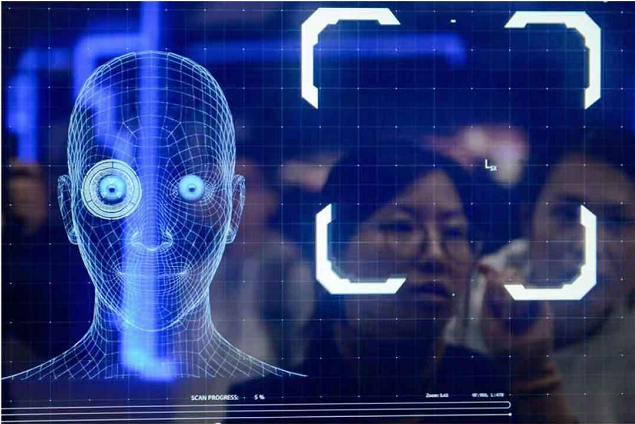 3. Continue to pursue innovation-driven development and foster new growth drivers.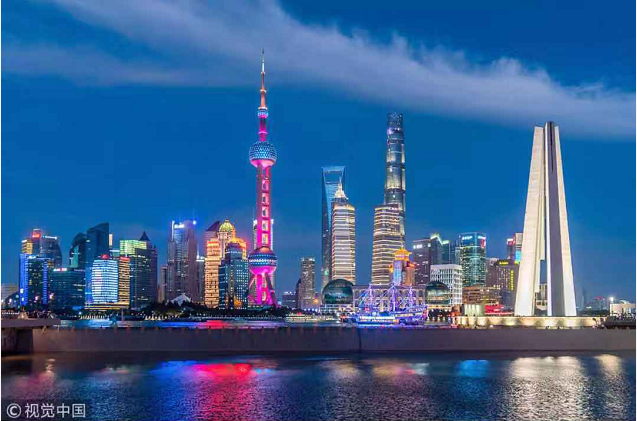 4. Stimulate the development of a robust domestic market and keep unlocking the potential of domestic demand.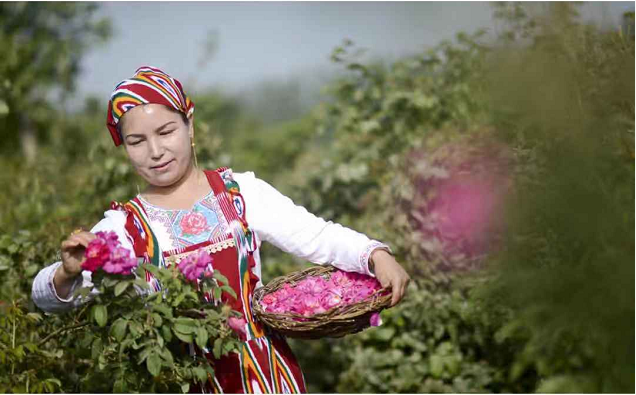 5. Make solid progress in poverty alleviation and rural revitalization and move closer to completing the tasks of building a moderately prosperous society in all respects.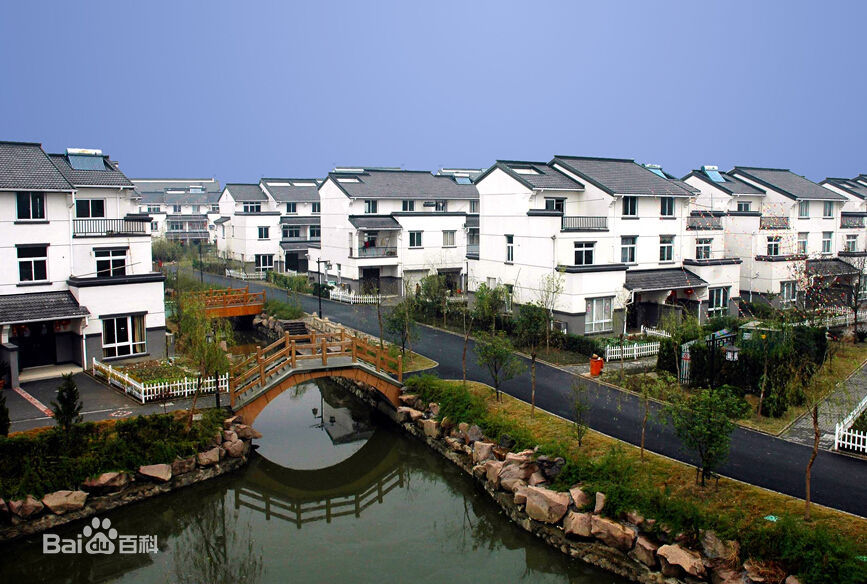 6. Promote coordinated development across regions and improve the quality of new urbanization.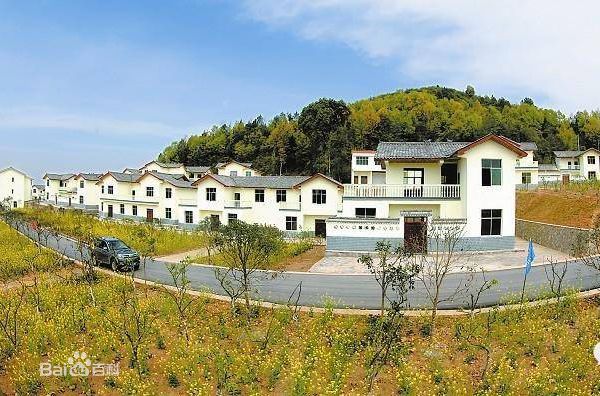 7. Strengthen pollution prevention and control, enhance ecological improvement, and make big advances in green development.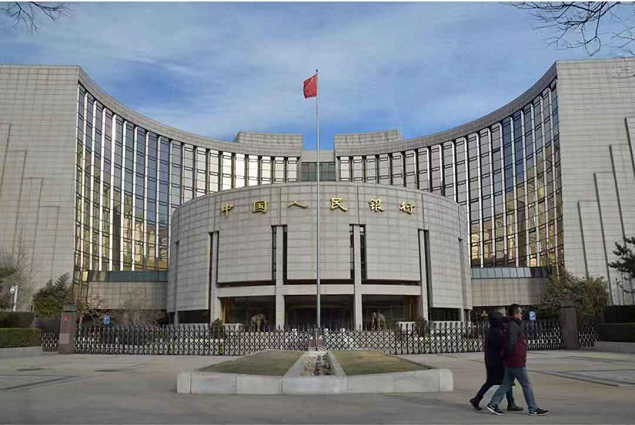 8. Deepen reforms in key sectors and speed up the improvement of market mechanisms.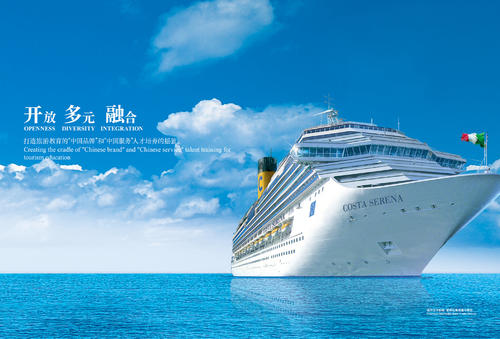 9. Promote all-round opening up and foster new strengths in international economic cooperation and competition.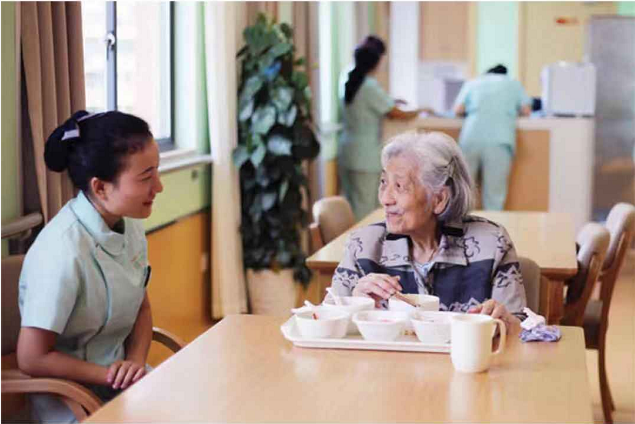 10. Speed up the development of social programs to better ensure and improve living standards.