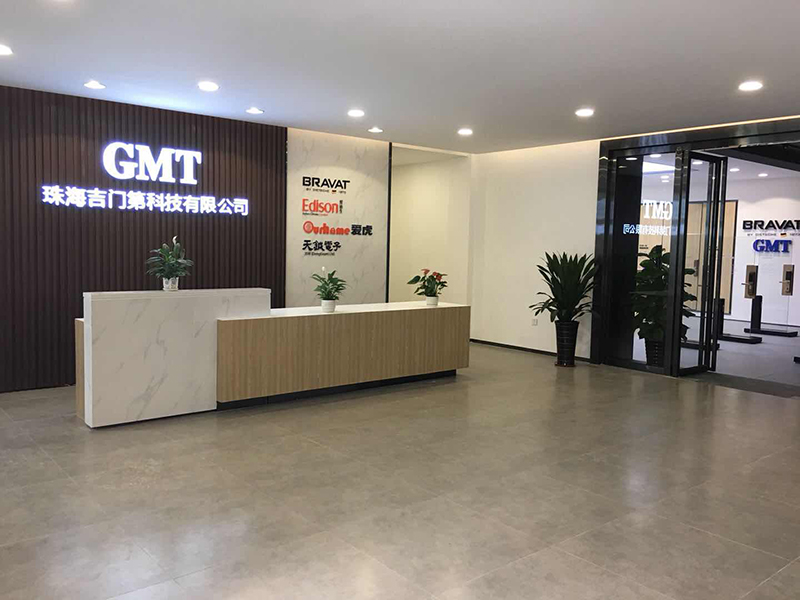 Zhuhai GMT Technology Co., Ltd. will set up in October. Edison is the biggest shareholder by 40%, the following ones are GMT, JSM, Aihu…

GMT develops and manufactures smart lock for residential and commercial. The company integrates Wireless Smart Security │ JSW company' wireless technology from experienced R & D team in Taiwan and GMT high quality locks, totally bring to users to enjoy intelligent and secured life.

We are looking forward the perfect smart lock to be pushed on the market.