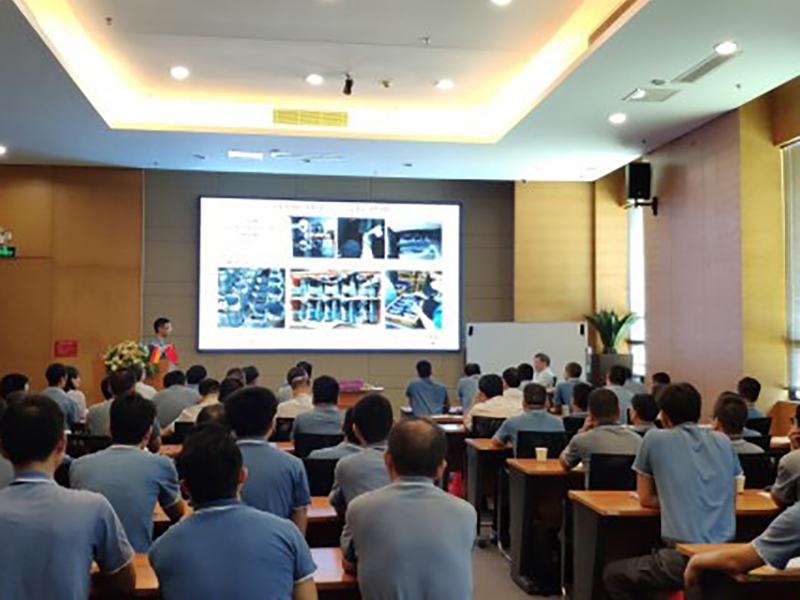 Control products and manage cost is core factor to improve profit, especial at such situation the trade war between China and US. We are facing more challenges and having many difficulties. The biggest OEM client Moen has deals with seagull more than USD90 million each year. But now suffer high taxes and both side meet high cost.

So Seagull are transforming and upgrading now and she is changing from corporate management and strategic deployment.

We will work hard and together to fight and keep sustained development.