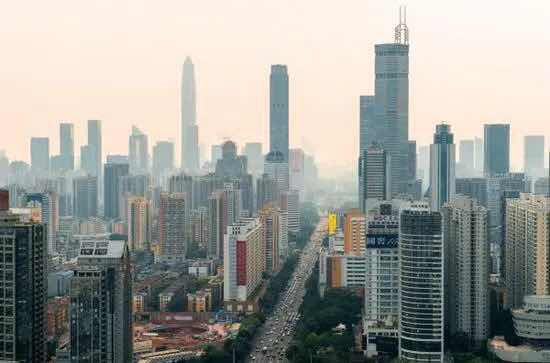 What happen in China during the trading war?
US increased investment in China by 23.6% over the same period last year.

In the past 40 years of reform and development, the electronics industry has been developing along with the Shenzhen special economic zone. Within the past decade, Apple, Microsoft, Qualcomm, Intel and some IT tycoon are actively setting up R&D institutes, technology transfer institutes and science and technology service institutes to further integrate with the Shenzhen supply chain for mutual benefit.

According to Hong Kong's "Ta Kung Pao" reported, in April this year, the British ARM China Joint Venture was listed in Shenzhen, will rely on ARM's global innovative ecological system and technical standards, combined with China's market demand for research and development and sales of the world's advanced artificial intelligence and other types of integrated circuit design intellectual property products. It will help Shenzhen become a modern, international and innovative city and an international technological and industrial innovation center.

As reported, despite the Sino US trade war, foreign investment in China has increased by 23.6%.

In August this year, 9724 new foreign enterprises grew by 186.25% over the same period last year. The report said that before the Chinese National Day, the Standing Conference of the State Council once again issued a "more proactive development strategy" signal, deployed development measures such as promoting the landing of major foreign investment projects, and vigorously protecting intellectual property rights, will undoubtedly be conducive to foreign investment in China.

According to the Shenzhen Economic and Trade Information Commission, in the first half of 2018, Shenzhen approved 6947 new foreign direct investment projects, an increase of 169.58%. Under the background of trade war, foreign capital's counter-trend distribution of China is the result of the country's continuous reform and development, and it is also the foreign capital's expectation that gives rise to the development opportunities of Guangdong, Hong Kong and Macao. As a manufacturer in the Great Bay Area, Edison is also actively positioned global and commit to serving the world's top companies with the best global valuable manufacturing service.